Like Strava, MyFitnessPal is also a personal guide on completing your fitness goals. Most people sync these two to get better insights into calories data, control their goals, record what food they're eating, and more of such things.
You can either use the Garmin Connect app or Garmin Connect web to sync MyFitnessPal with Garmin. Both of these work quite effectively to connect MyFitnessPal to Garmin.
Regardless of having a simple procedure, you might often face sync issues while connecting. From my experience, I have shared some working tips at the end if you can't connect MyFitnessPal to Garmin.
How to Connect MyFitnessPal to Garmin
Method 1 – Use Garmin Connect App
Step 1: Firstly, Install the MyFitnessPal app on your smartphone. The app is available for both Android and iOS users.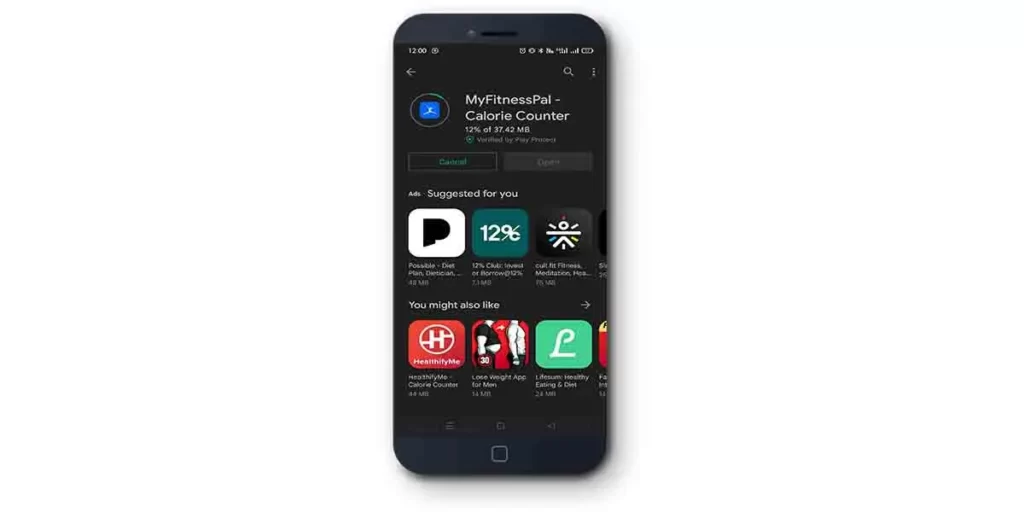 Step 2: You will need to create an account in the MyFitnessPal app if you haven't already. Also, make sure you have an account in the Garmin Connect app. This is necessary as we are using Garmin Connect App to sync MyFitnessPal.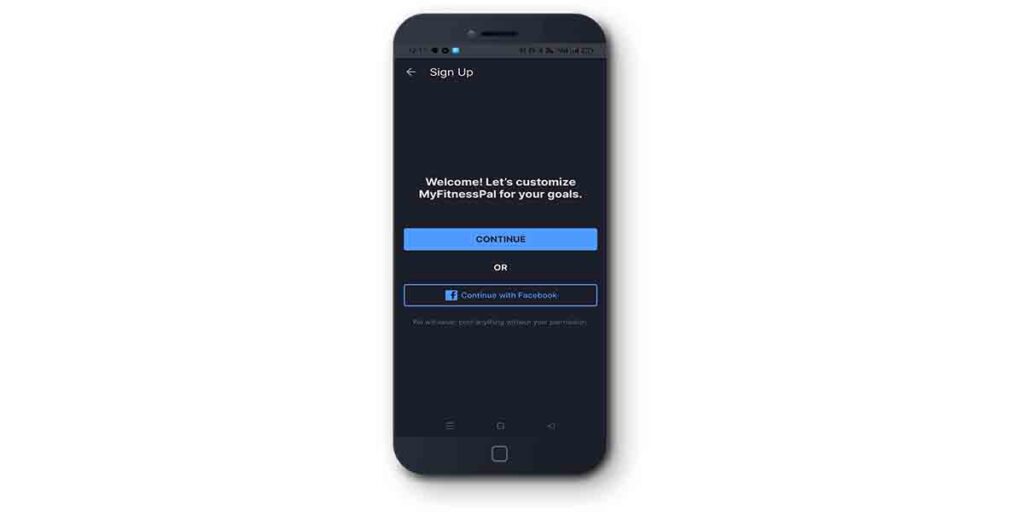 Step 3: Now, Open Garmin Connect > Go to Menu. The menu can be accessed using three dots on the top left corner in Android. And for iOS, select More located at the bottom right.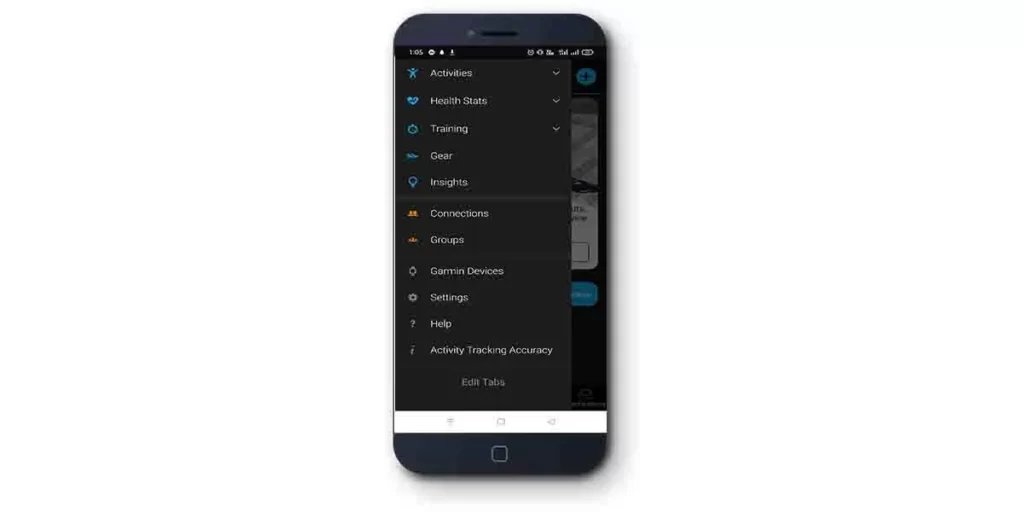 Step 4: Then, Tap On Settings > Connected Apps > Select MyFitnessPal from the list.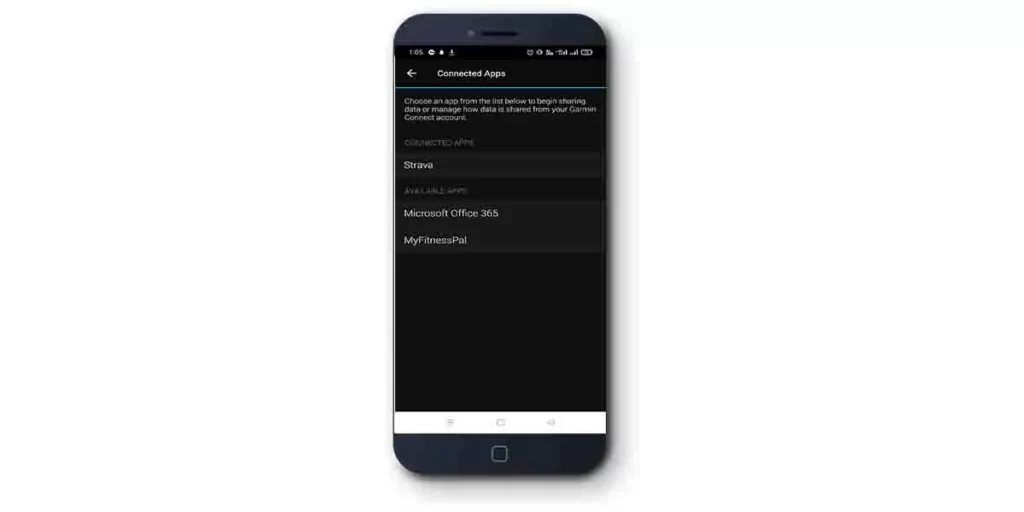 Step 5: By selecting MyFitnessPal, it will redirect you to a page where you need to agree with their terms & conditions. After being satisfied, Click on Agree to continue.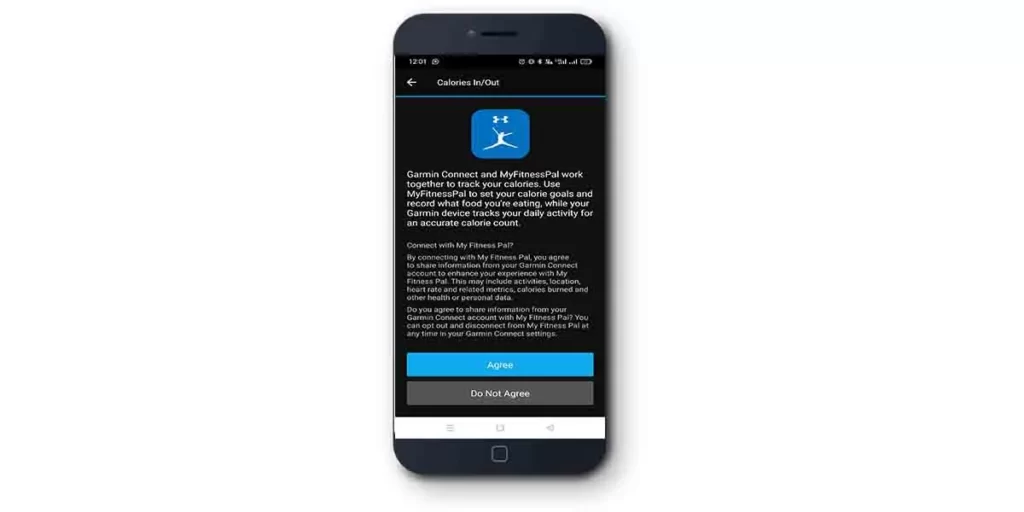 Step 6: At this stage, ensure you have installed the MyFitnessPal app & created an account in it. If done, you can Select Link Accounts.
This will allow MyFitnessPal to access data from Garmin and sync it.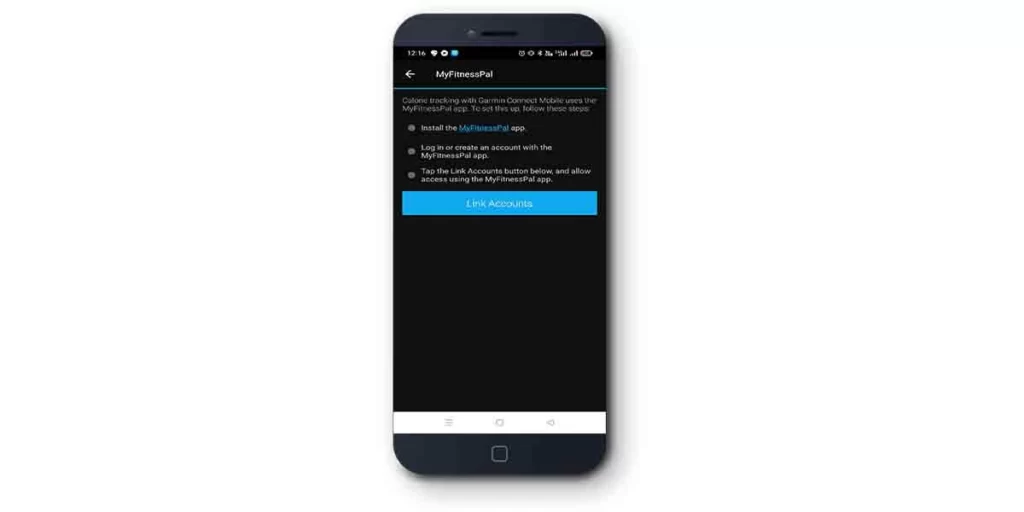 Congrats! You have successfully connected MyFitnessPal to Garmin. If this method doesn't work, proceed with the second method below.
Method 2 – Use MyFitnessPal Web
Step 1: In this method, First, open your favorite browser on your computer. Visit MyFitnessPal's official website.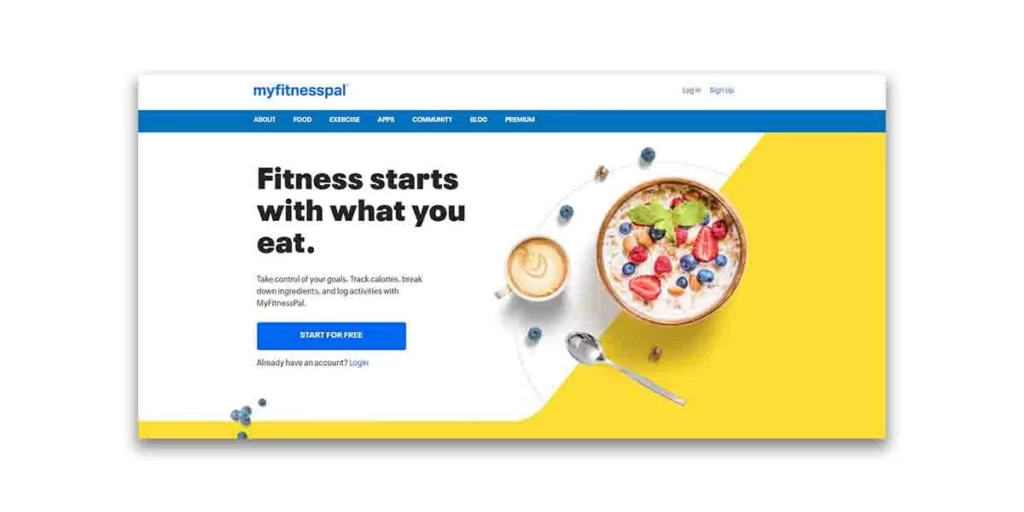 Step 2: If you already have an account, sign in using your e-mail id and password. Or, create one if you haven't already.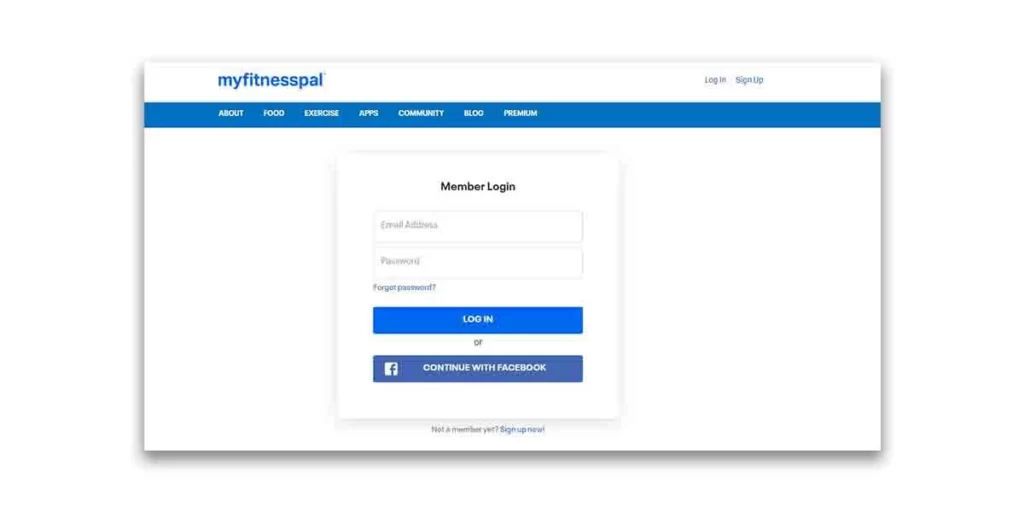 Step 3: Once logged in, select Apps from the above options.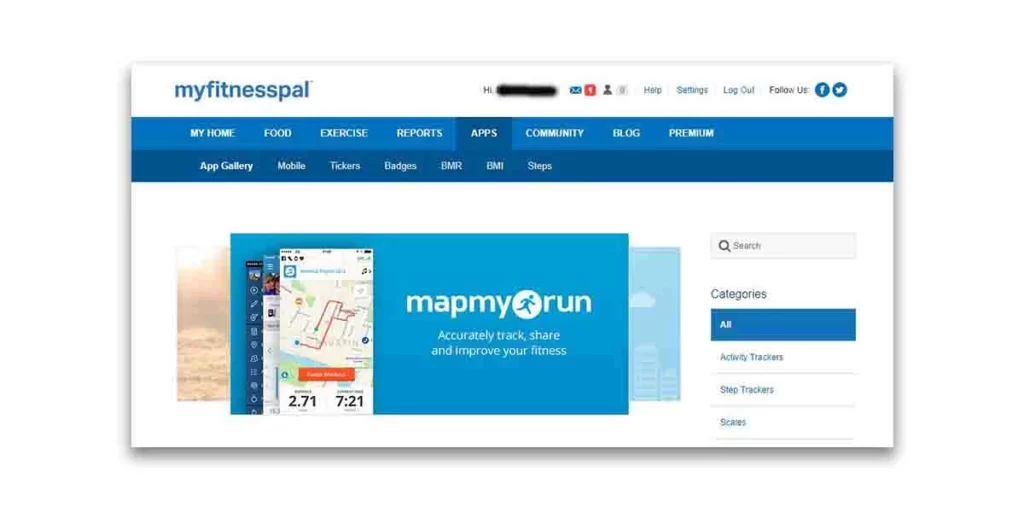 Step 4: Now look at the featured apps section, Select Garmin from the list. Then, follow the prompts to connect your MyFitnessPal with Garmin Connect.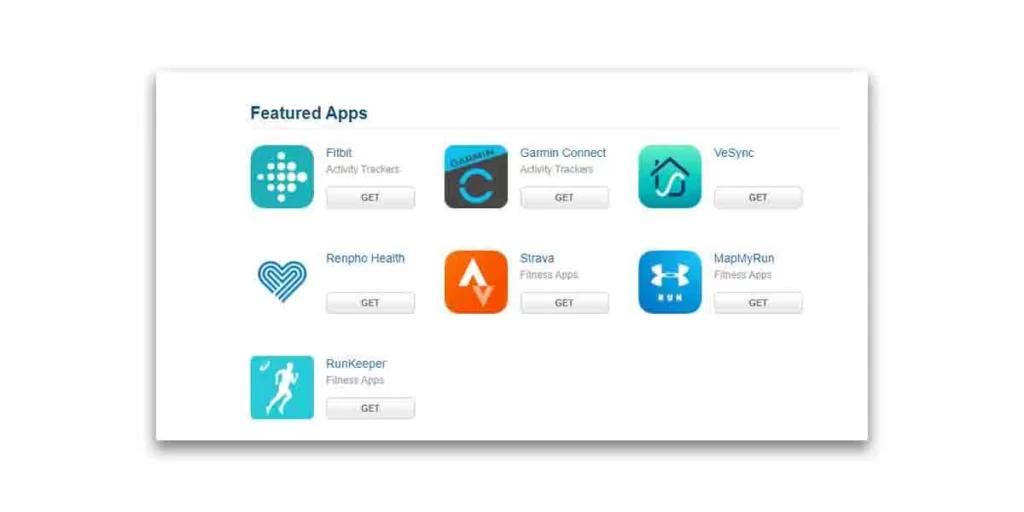 Congrats! You have successfully connected MyFitnessPal to Garmin.
Note: In both methods, you have to wait for several minutes while it's syncing. Do not interrupt the process till it is complete. Also, MyFitnessPal will only sync future information, information recorded before won't be transferred.
Tips to Fix Garmin & MyFitnessPal Sync Issues
One of these methods above will surely work if you do it correctly. In case you are facing sync issues after multiple attempts, there are a few things you can do.
Check for Failed Connection
You might encounter inappropriate data syncing even after a successful connection. Usually, this happens due to some technical errors during the process.
Therefore, I recommend, checking whether the connection was a success or a failure so that we can take further action regarding this.
You can check this by:
Logging Into MyFitnessPal: Login Into MyFitnessPal > Go to Apps. Look at the right corner below whether Garmin Connect is being connected.
Logging Into Garmin Connect: Login Into Garmin Connect > Select Heart Stats > Calories In/Out. Look under "Track Your Calories" text if MyFitnessPal is connected.
If Garmin & MyFitnessPal are connected through a single program (not both), then the connection won't work at all. As a result, you'll face inappropriate data syncing or no data sync.
Solution: Re-connect the program, which is showing an unsuccessful connection.
Connected But No Data
Another scenario can occur where your MyFitnessPal & Garmin is successfully linked, but no data is getting synced. Out of 100 users, 10 users might face this type of syncing issue. If you are one of them, here is your easy fix:
Disconnect & Re-Connect:
You can solve this issue by re-linking both accounts. But first, you have to disconnect those accounts. Follow these steps:
First, Visit MyFitnessPal > Sign In > Go to Apps > Disconnect Garmin from there.
Then, Visit Garmin > Select Heart Stats > Calories In/Out > Under Track Your Calories, Disconnect MyFitnessPal.
Once disconnected from both, repeat the connection process again by refering any method mentioned above.
By doing this, you'll get your sync issue fixed. In case you're still facing the same issue, I recommend contacting the MyFitnessPal support team.
Similar Garmin Connection Guides