Zwift, A fitness app for cyclists, runners, and triathletes, provides a virtual simulation of a real-world training environment from home so that you can train, race, or freely ride regardless of the weather.
If you use Zwift, one best thing you can do is connect a heart rate monitor to Zwift. This helps you determine when to speed up or decrease your effort. Or, determine if there is an abnormality with your heart function.
Pairing a Garmin HRM is worth it. Garmin's HR sensors are designed to provide more accurate data about the user's heart rate. If you're struggling to connect your Garmin Heart Rate Monitor to Zwift, this guide helps you with a step-by-step approach.
What Garmin Heart Monitors Work with Zwift?
Zwift works with a wide range of heart rate monitors that support Bluetooth Host Mode, or ANT+ technology. These HRM brands include Garmin, Polar, Wahoo, etc.
Here are some of the popular Heart Monitors that work with Zwift:
| | |
| --- | --- |
| HRM Brands | Models |
| Garmin | HRM Dual, HRM Pro, HRM-Tri, HRM-Run, HRM-Swim |
| Polar | H9, H10, Verity Sense |
| Wahoo | Tickr, Tickr X, Tickr Fit |
Zwift Compatible Heart Rate Sensors
*You can also use your Apple Watch as a Heart Rate Monitor with Zwift*
How to Connect Any Garmin Heart Rate Monitor to Zwift
The below process works for any heart rate monitors, including Polar, Wahoo, and other HRM supporting ANT+ or Bluetooth host mode (also known as Smart Bluetooth).
Step 1: Install Zwift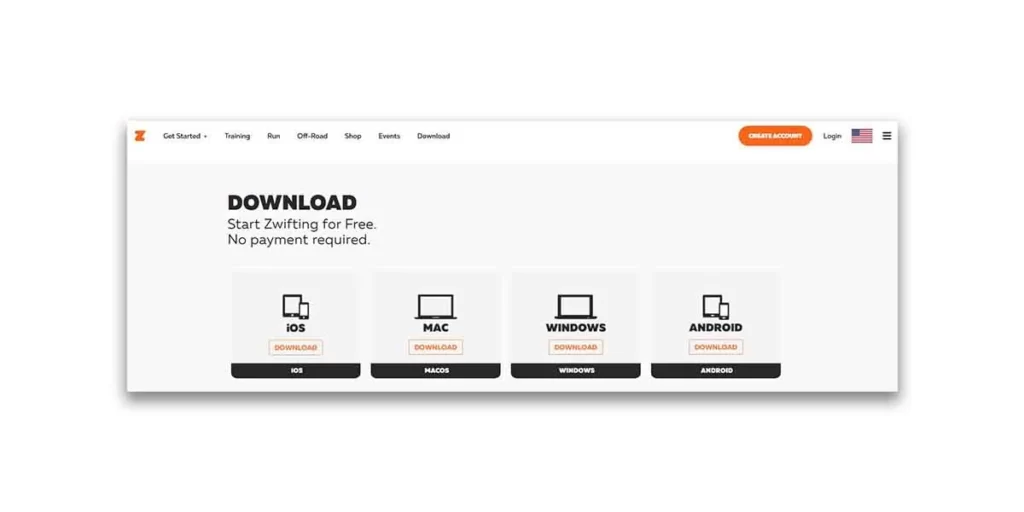 Install the Zwift app on your device. It is available for iOS, MAC, Android, Windows, and also Apple TV's app store.
Step 2: Create Zwift Account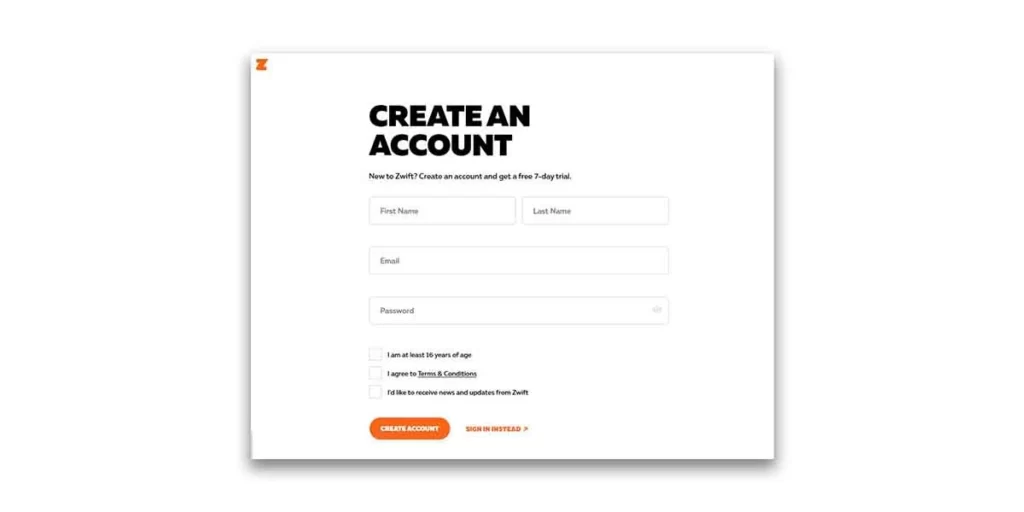 Next, Sign up for an account by entering your name, e-mail, and password. You'll get a 7-days trial after signing up.
Step 3: Login to Zwift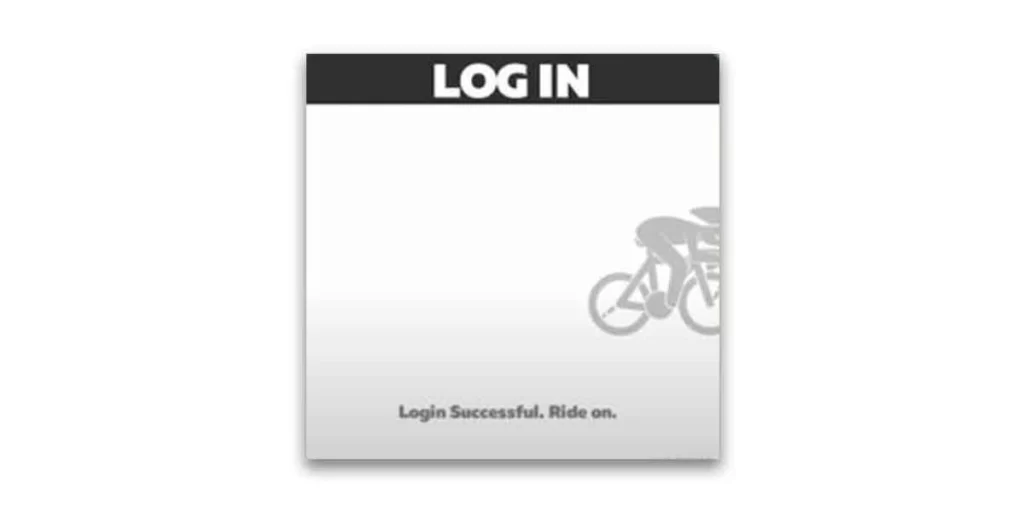 Once you've created your account, Log in to Zwift.
Step 4: Search for Nearby Garmin HRM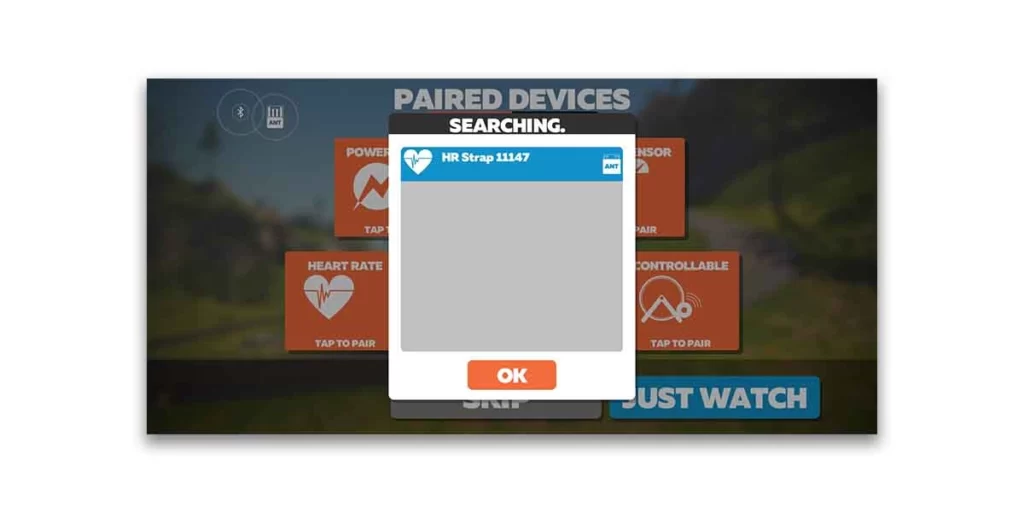 On the dashboard, look for a heart rate icon and tap on the "Search" option below. It'll start looking for your Garmin HRM nearby. Once found, tap on it to select.
In some cases, it might not detect your HRM. Follow these steps to fix:
Ensure that no other applications are connected to your HR monitor.
If you discover any other paired apps, force quit them to disconnect your device.
Try changing the battery in the device if you still cannot find your HR monitor.
Step 5: Verify Successful Pairing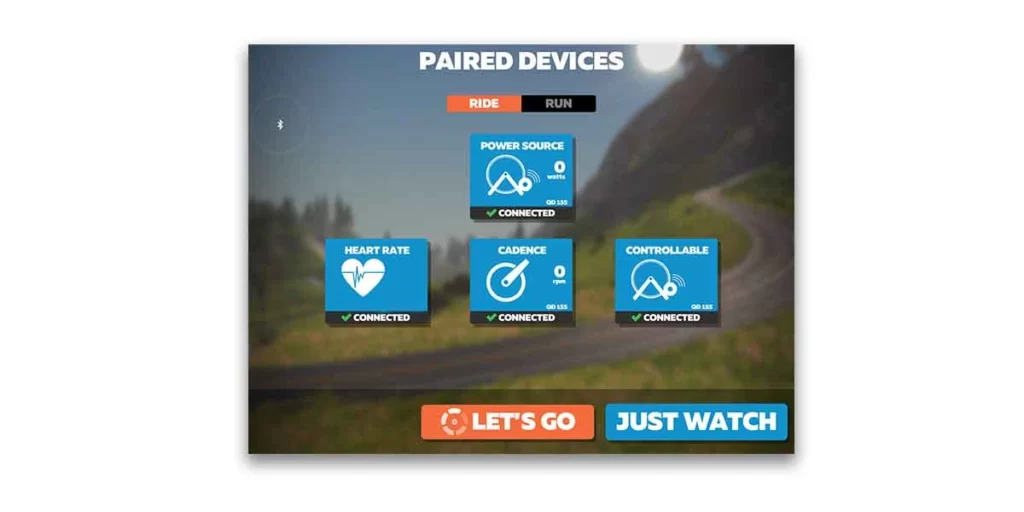 The last step is to verify if the Garmin HRM is successfully connected. Again, look below the heart rate icon. Instead of Search, you'll find an option to "Unpair."
FAQs: Connect Any Garmin Heart Rate Monitor to Zwift
Why Won't My Heart Rate Monitor Connect to Zwift?
There is a chance that Zwift cannot connect to your heart rate monitor if it's already connected to another application. If you find any other connected app, disconnect it so that you can connect your HRM to Zwift.
Which Garmin HRM Sensors Work with Zwift?
Zwift is compatible with most Garmin heart rate sensors, here's the list below:
Garmin HRM Dual
Garmin HRM Pro
Garmin HRM-Tri
Garmin HRM-Run
Garmin HRM-Swim
Does Zwift work with Garmin watch?
Zwift only works with Garmin Watch models that support the built-in Virtual Run feature. There are a couple of Garmin watches that have this feature; these include Forerunner 945, Forerunner 245, and Forerunner 245 Music.
More On Heart Rate Monitors