Even though the Whoop strap itself is free, the membership fees can be a little expensive for many. But the good news is, you can always search for discount codes when you shop online. Luckily, Whoop also gives out special codes that can save you some money right away when you're buying things.
The only issue is that some websites show you codes that don't actually work. No need to worry! Save this post because I'll keep you updated with all the WHOOP discount codes that actually work.
Let's Dive In!
🚀 List of WHOOP Discount Codes: Updated!
Discount Codes
Discount Rate
Applicable On
Action
TRAPDRAW
15% Off
Whoop Membership
USE CODE
STEVEO
10% Off
Whoop Membership
USE CODE
DJK10
10% Off
Whoop Membership
USE CODE
RICHROLL
10% Off
Whoop Membership
USE CODE
MAYHEM
15% Off
Whoop Membership
(with Accessories In Cart)
USE CODE
PANCAKES
Flat $44 Off
Whoop Membership
(with Accessories In Cart)
USE CODE
BEARS
10% Off
Whoop Membership
(with Accessories In Cart)
USE CODE
WHOOP Discount Codes
COPY THE DISCOUNT CODE BEFORE APPLYING
How to Apply WHOOP Discount Codes: Step-By-Step
Step 1: Visit the WHOOP Official Site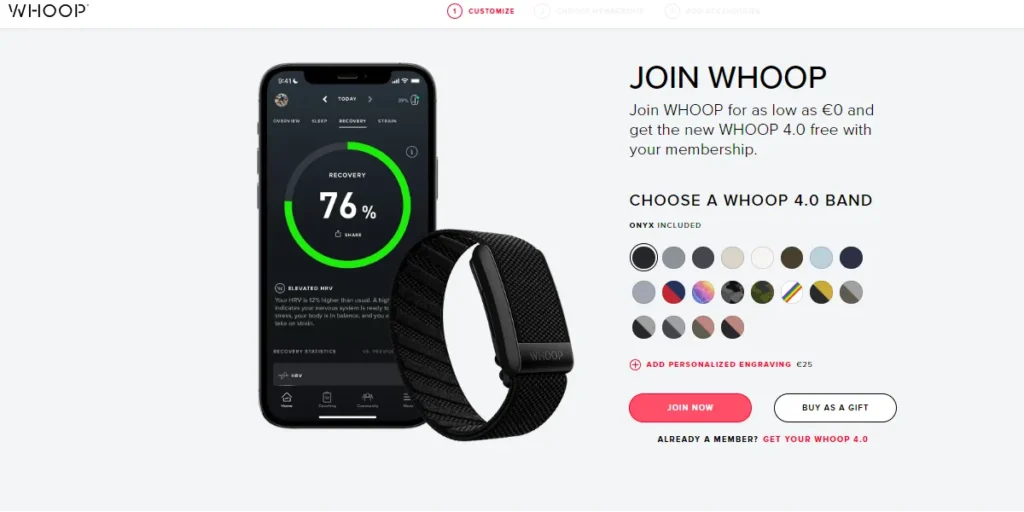 Open your web browser and navigate to the WHOOP website. You can do this by clicking (THIS LINK). This will bring you to the WHOOP strap's landing page.
Tap on the "JOIN NOW" button to proceed.
Step 2: Select Your Membership Plan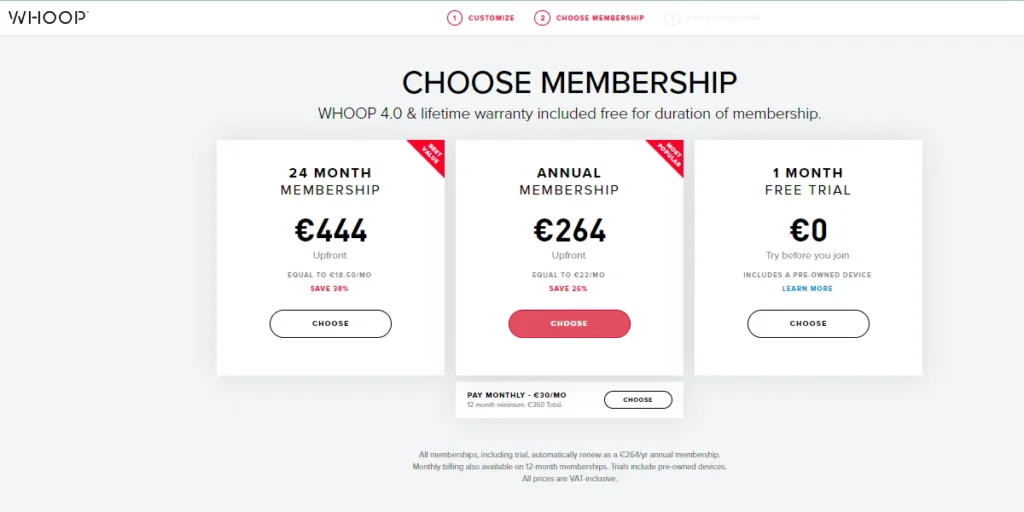 Now, you'll have five membership options to choose from.
24-Month Membership
Annual Membership
Monthly membership
1-Month FREE Trial
Choose the one to which you want to subscribe. I advise choosing an annual or 24-month membership because you can save up to 38% with these options.
Step 3: Add Accessory to Cart (Optional)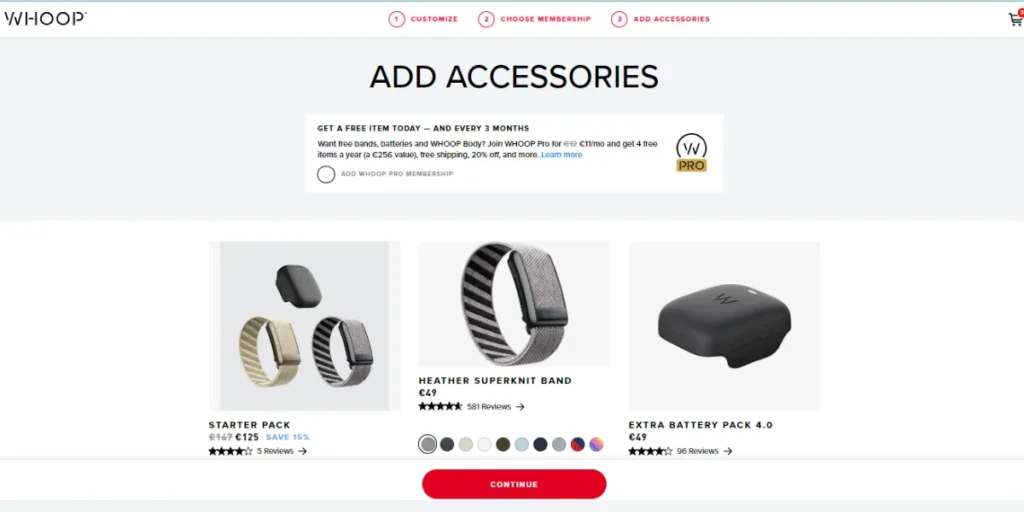 After you've WHOOP Membership to your cart and proceed to the checkout process, you will have the option to add accessories to your order. This could include additional bands, battery packs, or other complementary items.
I advise adding a battery pack to your cart because it will make it easier to charge your Whoop Strap while you're on the go. However, it's completely up to you.
Choose whether to add an accessory to your cart. Then, Click "CONTINUE" to proceed.
Step 4: Apply WHOOP Discount Code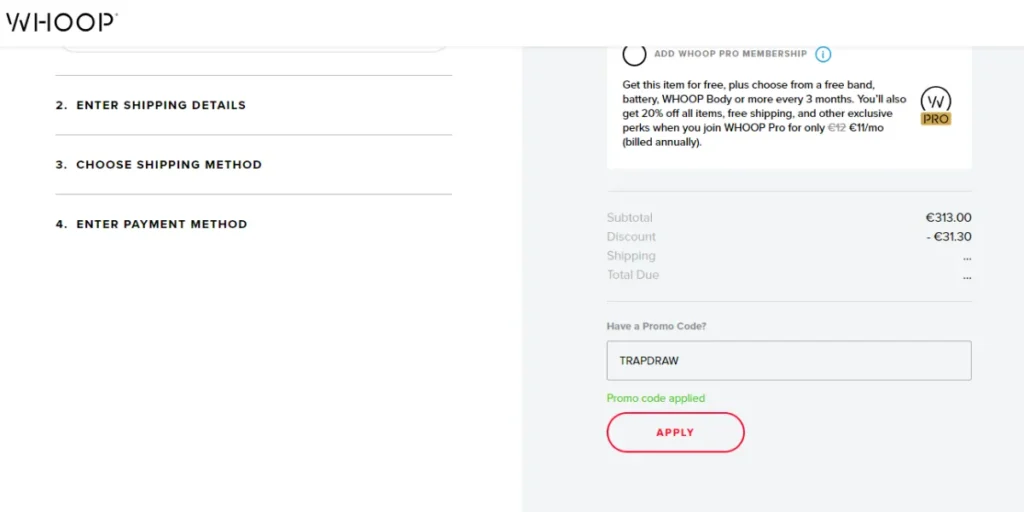 As you proceed through the checkout process, you'll likely come across a section that allows you to enter a discount code. Look for a field labeled "Have a Promo Code?"
Type in or paste the discount code you have into the provided field. Double-check the code to ensure it's entered correctly. Discount codes are often case-sensitive.
After entering the discount code, find a button next to or below the code entry field that says "Apply" to apply the discount to your order.
Once successfully applied, you'll see the "Promo code applied" label. This indicates that you have been given a discount on your purchase.
Step 5: Complete Purchase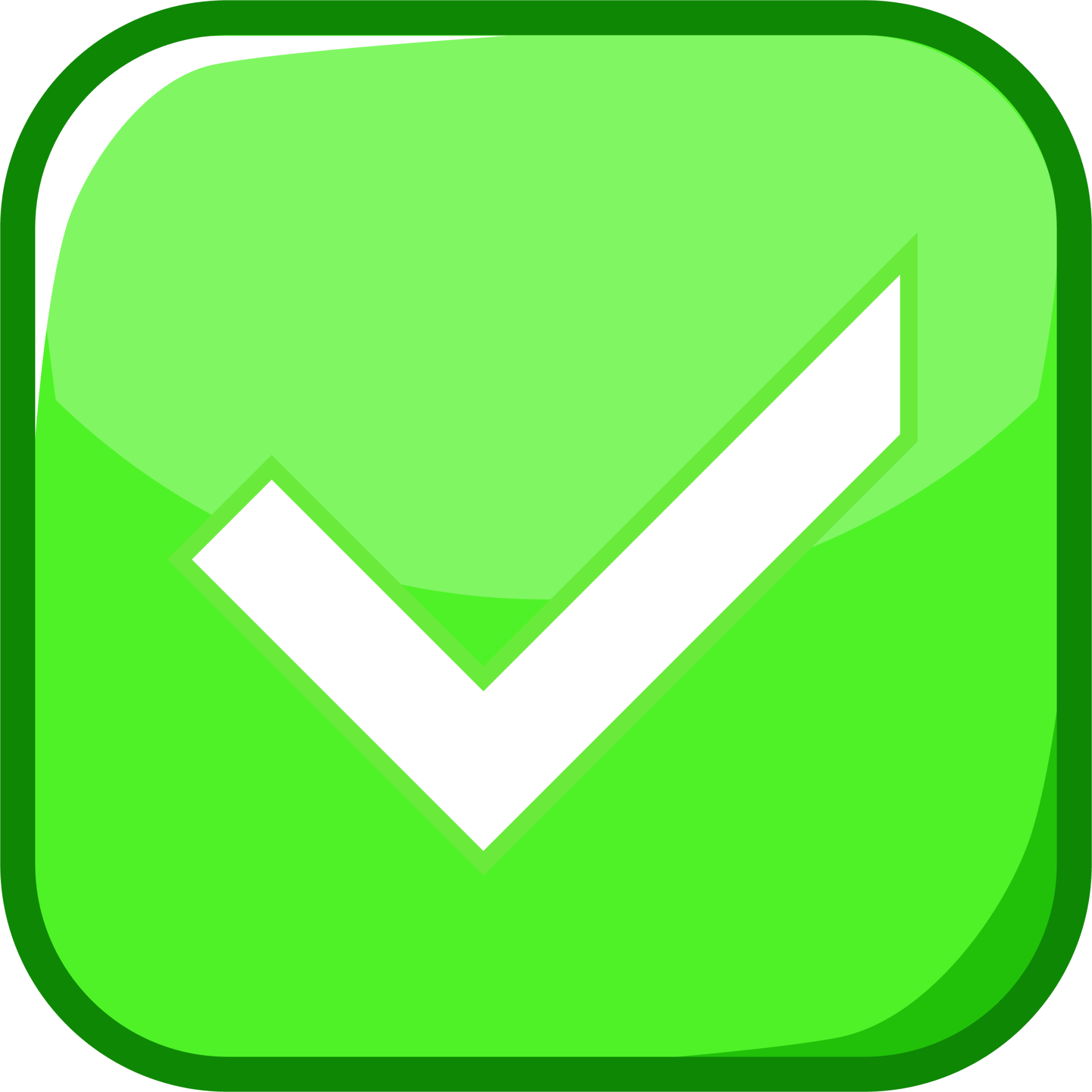 Review your order details, including the applied discount, and proceed to finalize your purchase. This typically involves selecting a payment method, providing payment details, and confirming your order.
After completing the purchase, you should receive an order confirmation page on the website and a confirmation email sent to the address you provided. This confirmation will include the details of your order, the discounted amount, and any relevant tracking information.
---
Read More On WHOOP