For athletes to perform at their peak and avoid injuries, it is said that monitoring their sleep, recovery, and strain is essential. Monitoring these aspects keep your body and mind in top shape for better training.
WHOOP is used to enhance both performance and recovery by some of the most accomplished professional athletes in the world, including Chris Paul and LeBron James.
Below is a list of athletes who are constantly pushing their limits within their sporting field using WHOOP as a training tool. WHOOP has helped them optimize performance by tracking and analyzing key metrics.
Let's Dive In!
List of Popular Athletes That Use WHOOP for Their Training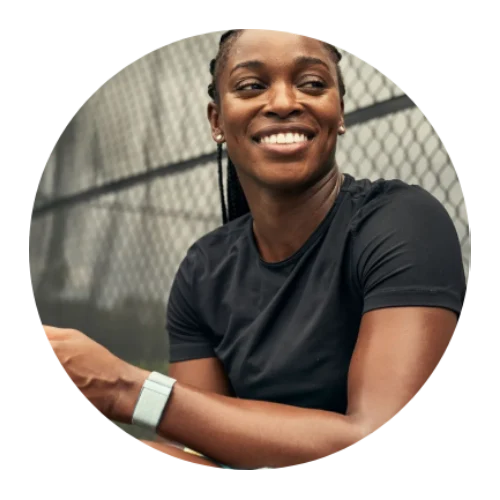 Sloane Stephens
Sloane Stephens is a talented American professional tennis player known for her 2013 US Open victory and engaging personality on and off the court. Stephens used a WHOOP band during the 2021 season to capture data and feedback to enhance her sleep, recovery, and training.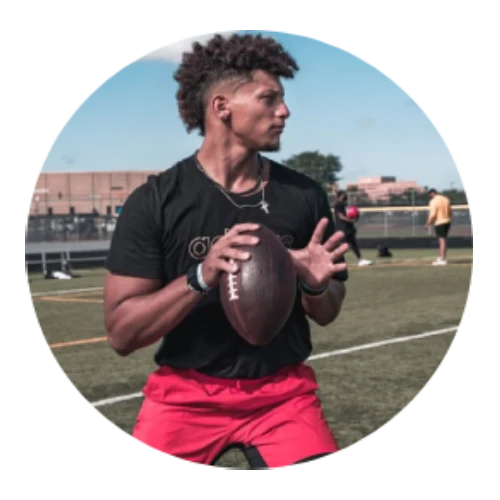 Patrick Mahomes
The Kansas City Chiefs' top quarterback Patrick Mahomes is renowned for his arm power, accuracy, and exciting plays. Additionally well recognised are his charitable endeavors and charming demeanor. Patrick has been seen sporting WHOOP during every game, demonstrating his dedication to tracking his performance and grinding his athletic potential.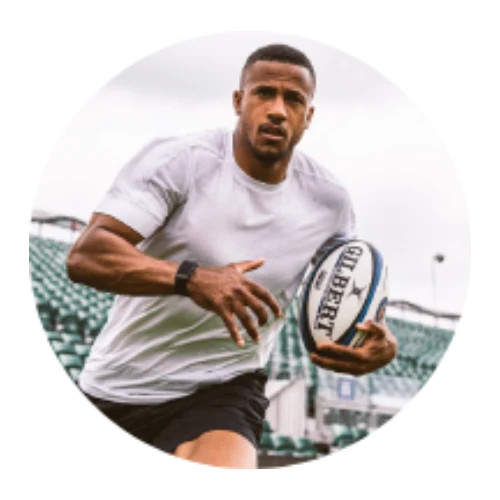 Anthony Watson
Known for his abilities as a winger/fullback, Anthony Watson is an English rugby union player who plays for Bath Rugby in the Gallagher Premiership and for England. To better understand how much sleep does his body requires to keep up with training demands, Anthony Watson uses WHOOP.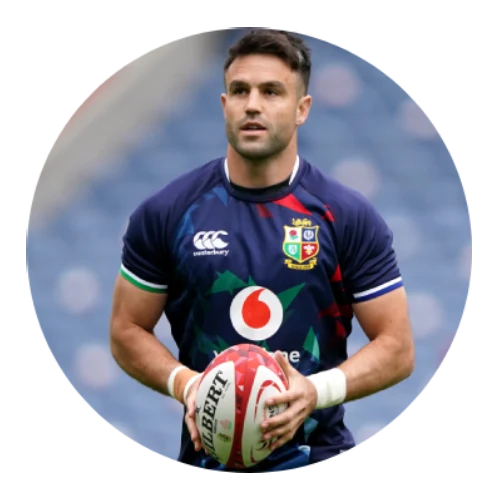 Conor Murray
Irish rugby union player Conor Murray is well-known for his outstanding ability as a scrum-half for Ireland and Munster. He is also well-known for his deft passing, smart tactical judgement, and superb kicking capabilities. He uses WHOOP to track his recovery, food, and sleep habits. This helps him make informed training decisions and improves his performance.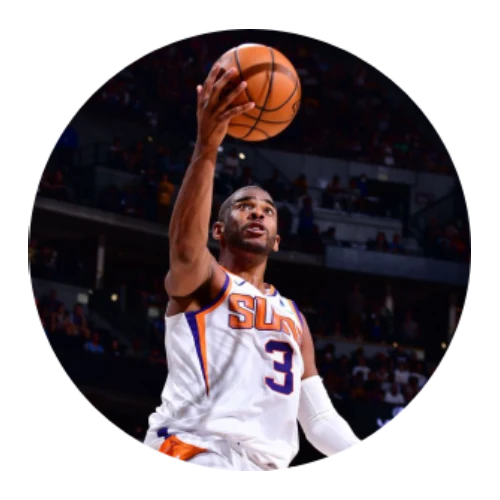 Chris Paul
American professional basketball player Chris Paul has a lot of victories. He is an accomplished NBA point guard who is renowned for his court vision, leadership, and clutch outings. He is now a member of the Phoenix Suns. To better himself personally and perform at his best, Chris Paul uses the WHOOP wearable on his wrist to monitor REM cycles and other data.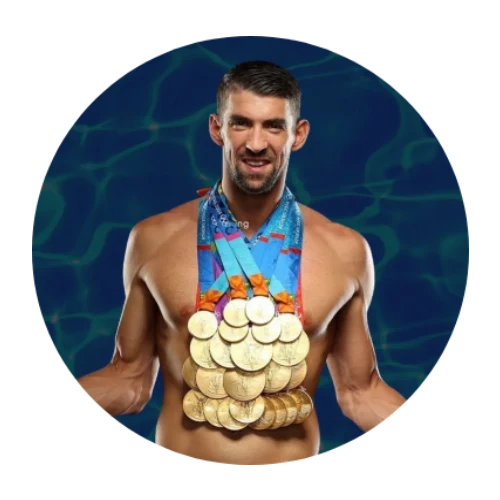 Michael Phelps
With 28 Olympic medals, including 23 gold medals, Michael Phelps is the most decorated Olympian of all time and a renowned swimmer from the United States. He is recognized for his unrivaled swimming ability and his contributions to the sport. Phelps utilizes the WHOOP to track and improve his performance and make sure he gives himself the greatest chance to succeed.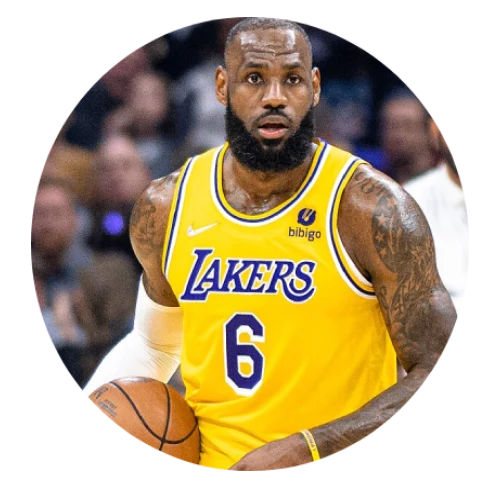 Lebron James
American professional basketball legend LeBron James is popular worldwide. He is regarded as one of the best NBA players ever and is renowned for his outstanding ability, flexibility, and leadership on the floor. LeBron James utilizes WHOOP to track his sleep, recovery, and physical effort, which helps him train more effectively and perform better overall.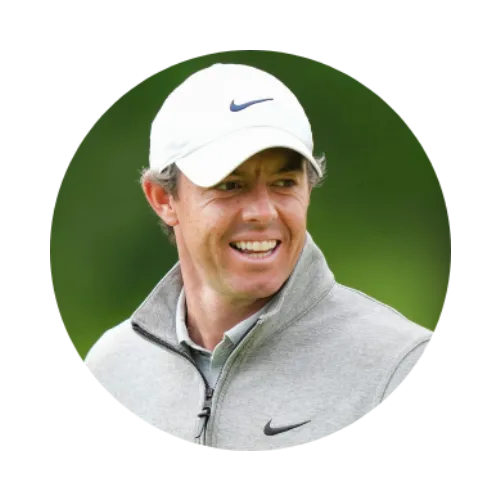 Rory McIlroy
Rory McIlroy is a professional golfer from Northern Ireland who is largely regarded as one of the finest in the sport. He has won a plenty of tournaments and championships, demonstrating his outstanding expertise on the golf course. His routines are designed by WHOOP's performance coach.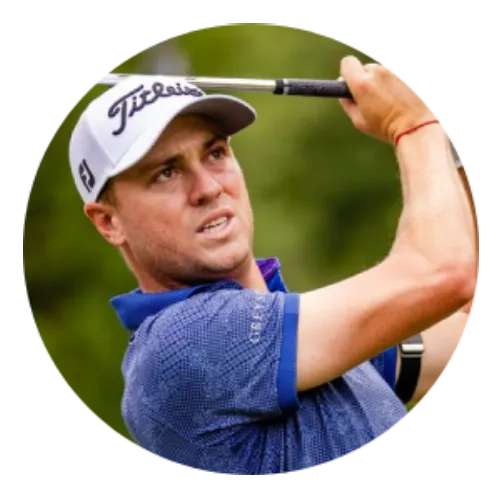 Justin Thomas
American golfer Justin Thomas is recognised as one of the best in the world and is a professional. His talent and competitiveness on the golf course have earned him multiple victories on the PGA Tour. Thomas uses WHOOP to see real-time feedback on his sleep, training, recovery, and wellness.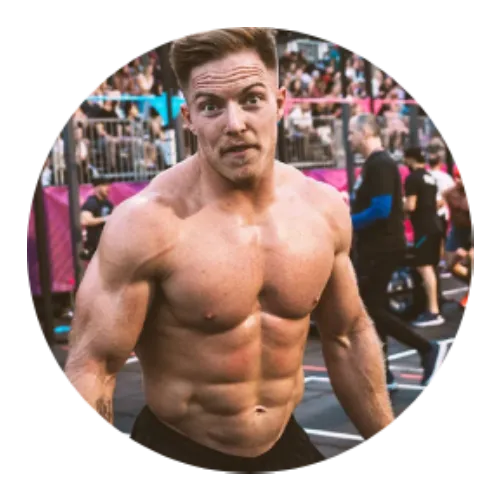 Noah Ohlsen
American CrossFit athlete Noah Ohlsen entered his first competition when he was just 19 years old. At the age of 23, he competed in his first CrossFit Games in 2014, finishing eighth. Noah Ohlsen used WHOOP to balance his daily strain and recovery, optimizing his preparation leading up to the Games.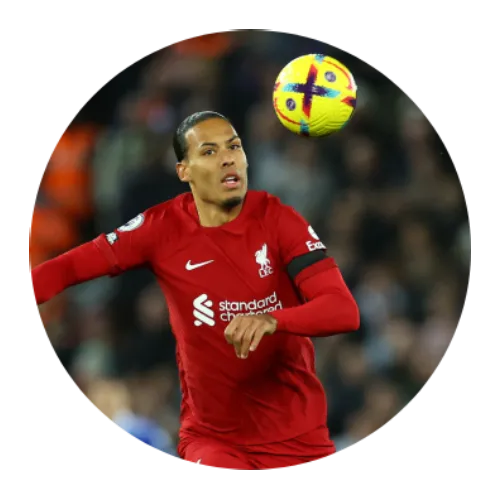 Virgil Van Dijk
One of the top defenders in the world, Virgil van Dijk is a professional football player from the Netherlands. He has represented the Netherlands national team and teams like Liverpool. He uses WHOOP to collect vital data for managing his rigorous playing schedule. These data optimize his preparation and make sure he's taking the proper actions to perform at his best.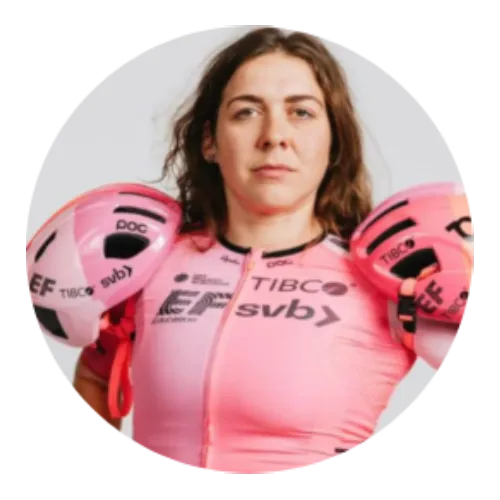 Alison Jackson
Canadian professional cyclist Alison Jackson competes with the UCI Women's WorldTeam EF Education-Tibco-SVB. The victory at Paris-Roubaix Femmes, regarded as the "biggest win of her career," marked a huge accomplishment for her. Alison Jackson mostly utilises WHOOP to track her sleep habits.
👇 Come Back for More! 👇
I will continuously update this list since there are numerous athletes utilizing WHOOP to enhance their performance, track recovery, and optimize their training. Come Back!
---
Read More On Whoop