Whoop Straps may be one of the most popular workouts, sleep, and recovery tracking devices, but it is not the only one out there. There are other alternatives to Whoop that offer better features and functionality.
Despite Whoop's popularity among fitness buffs, it can be expensive for some. WHOOP doesn't charge upfront but instead offers a membership plan of $30/month with a minimum commitment of six months.
Luckily, some alternates don't charge you anything for using their features, or even if they do – it costs less than five bucks per month. After hours of research, I've come up with six Whoop alternatives that you'll love to have as your health & fitness companion.
Let's dive into the list!
What Are Whoop Straps?
The Whoop straps are the fitness tracker that has become a popular device for athletes and people who want to live healthier lifestyles. The device is worn on the wrist like a watch or smartwatch, regardless of having a typical screen to show information.
Moreover, the innovative Whoop strap is a perfect companion for people whose primary focus revolves around health and fitness. It monitors heart rate, activity levels, sleep patterns, and provides feedback on how to improve your performance by analyzing data collected during exercise.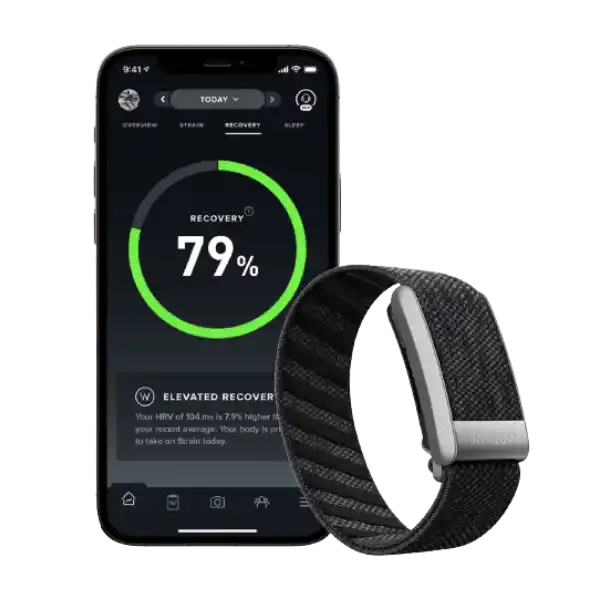 JOIN WHOOP
Looking for A Free Whoop Band? Join WHOOP for as low as $30 and get the new WHOOP 4.0 FREE with your membership.
Must Read | 9 Advantages of Having A Whoop Strap In Your Life
Why Should Whoop Alternatives be Considered?
Given all the features and functionalities that Whoop offers, you must wonder; why there is a need to consider Whoop alternatives. Whoop straps have some cons that some people may not prefer.
One of the most prominent reasons is their pricing model. Even though Whoop doesn't charge for the device, users will need to purchase a Whoop membership to get one for free.
Many users may not become a fan of their pricing model as their lowest subscription plan i.e $30/month creates a bill of $360 yearly. Personally, I don't feel comfortable spending $360 a year knowing that I have other alternate options to consider.
Apart from this, here are a few more reasons why you should look for Whoop alternatives:
EMFs Concerns: Whoop straps are designed to wear 24/7. Looking at this wearing Bluetooth on your arm all day exposes you to EMF radiation, which is harmful to health.
No-Auto Record: Whoop doesn't record workouts like yoga or strength training automatically. You need to manually set it up.
Wear for Months to Unlock Feature: Wearing the device for a month unlocks all its features, which is how they lock you into their system.
Hence, if any of these reasons lead you to second thoughts, below are some of the Whoop strap alternatives you'll love.
See Also | Can You Use Whoop Without Membership? Here's the Truth
6 Whoop Strap Alternatives You Will Love
Amazon Halo Band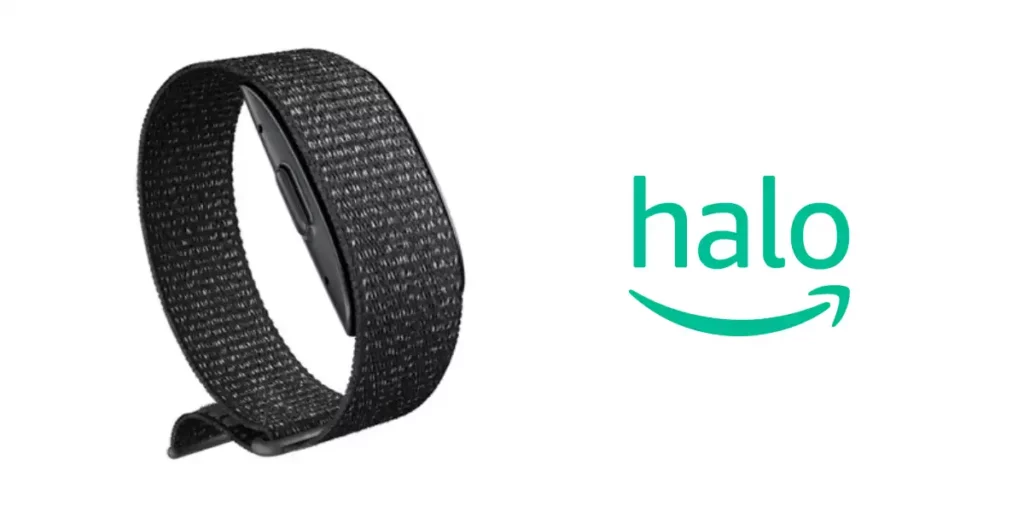 Available Models: Amazon Halo Band
Amazon's Halo band is a similar alternative to Whoop straps, featuring the ability to track your activity, sleep, tone of voice, and body fat percentage. The Halo strap gets smarter with its enhanced features and programs that help you build a healthy lifestyle.
The most exciting part about the Halo strap is you get hundreds of on-demand premium workouts along with everyday meditations, sleep, and nutrition support.
Comparing it with Whoop, the Halo straps let you enjoy its basic features like steps, heart rate, sleep time and sleep tracking without any membership. However, you can unlock premium tools, features, and programs by subscribing for $3.99/month ($48 yearly.)
Comparatively, Amazon Halo has a much better pricing model than the Whoop membership plan.
Oura Ring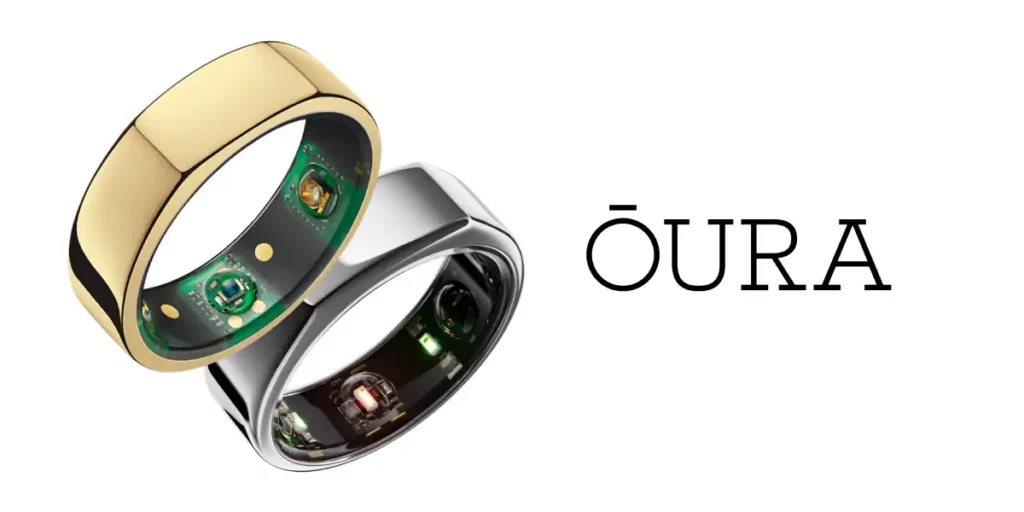 Available Models: Oura Ring Generation 3 (Gen 3)
The Oura Ring is designed with comfort in mind. You'll have no trouble wearing this on your finger all day like other regular rings and track a variety of health metrics. Oura offers a quick glimpse into your health habits by generating daily scores for sleep, exercise, and readiness.
The reason why people love to have an Oura ring is it's comfortable wearing while you sleep as it helps track the quality of your sleep and gives you insights on how to improve it. It also wakes you up at the optimum time, so you can feel refreshed and ready to start your day.
Another reason is that the Oura ring has a wide range of benefits for your health and wellness. It monitors your heart rate, skin temperature, breathing rate, and more.
Even more fascinating is that the companion app offers you guided audio sessions, videos, and a whole library to help you comprehend how to interpret your body's signals and take action. Overall, I would recommend Oura Ring to anyone looking for a more fashionable and comfortable alternative to Whoop.
Moov Now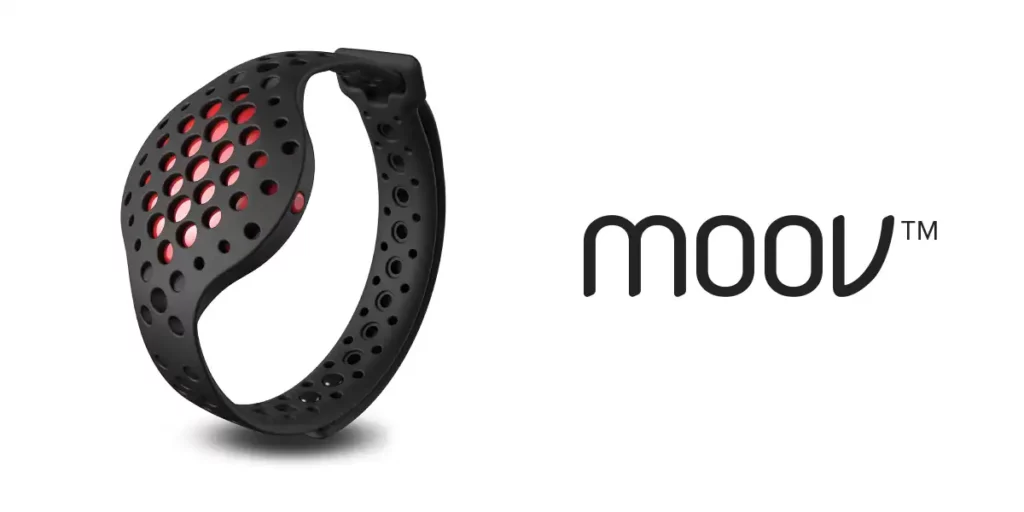 Available Models: MOOV Now 3D Tracker
Moov Now fitness tracker offers a complete suite of features for people who are looking for a Whoop alternate at an affordable price. Its sport-specific features make it the preferred choice for many.
The tracker also has Omni motion 3D sensors that can track when you are running, cycling, swimming, boxing, sleeping, hiking, etc. Moreover, the device includes eight sports modes, powerful motion sensors, and audio coaching to deliver actionable insights and guided training plans.
Unlike Whoop, there are no subscription plans hidden to unlock its features. However, the only downside is there is no step count functionality. If your primary need is accurate heart rate data, sports tracking, and analysis, then Moov Now tracker can be a great Whoop alternate.
Bio Strap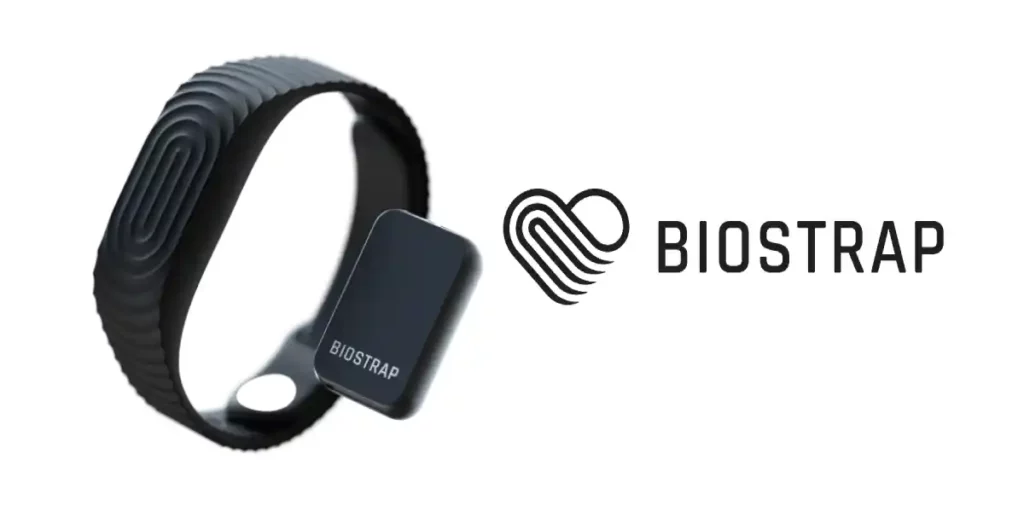 Available Models: Recovery Set, Move Set, Active Set
Biostrap's goal is to improve your sleep, recovery, and performance, just as WHOOP does. Although these two wearables are similar, they have many differences.
In my opinion, for those looking for a fitness, recovery, and sleep tracker that they can wear 24/7 without having to remove it to charge, and those wanting to discover which lifestyle choices affect their recovery and sleep, WHOOP is the best choice.
On the other hand, the Biostrap device can be an excellent alternative if your primary focus is to track sleep and get tailor-made nutritional coaching to improve your health.
There are three Biostrap sets based on your purpose:   
Recovery Set: Perfect for sleep and recovery tracking.
Move Set: Perfect for sleep, recovery tracking, and movement tracking.
Active Set: Perfect for sleep, recovery tracking, and exercise tracking.
With Biostrap, you pay for the device plus a six-month subscription to Sleep Lab and Meditation Plus. Depending on your needs, you can decide whether to continue to pay for Sleep Lab or Meditation Plus after the initial term.
With WHOOP, you don't pay for the device upfront, but rather through a membership with a six-month minimum commitment.
Fitbit Trackers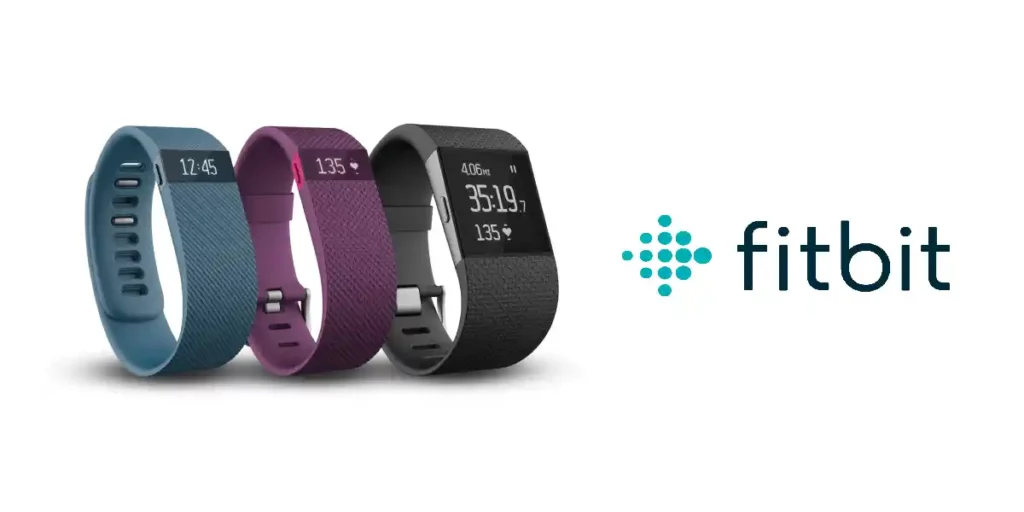 Available Models: Versa Series, Charge Series, Luxe Series, Inspire Series
Smart trackers can be a good alternative to Whoop as it has a display screen which makes it easier to read the information right from the wrist. One such popular tracker called Fitbit lets you track your steps, distance, calories burned, active minutes, and sleep.
In comparison to Whoop, Fitbit is a one-time investment. You don't need to revolve around purchasing membership plans to use the features. Also, the main advantage is you get a screen that keeps a record of your health and fitness activity that can be viewed at a glance.
Looking at the entertainment side, Fitbit will not disappoint you as there are tons of things to explore. Their app store allows installing interactive apps and games which keep you entertained during your free hours.
Garmin Vivosmart Series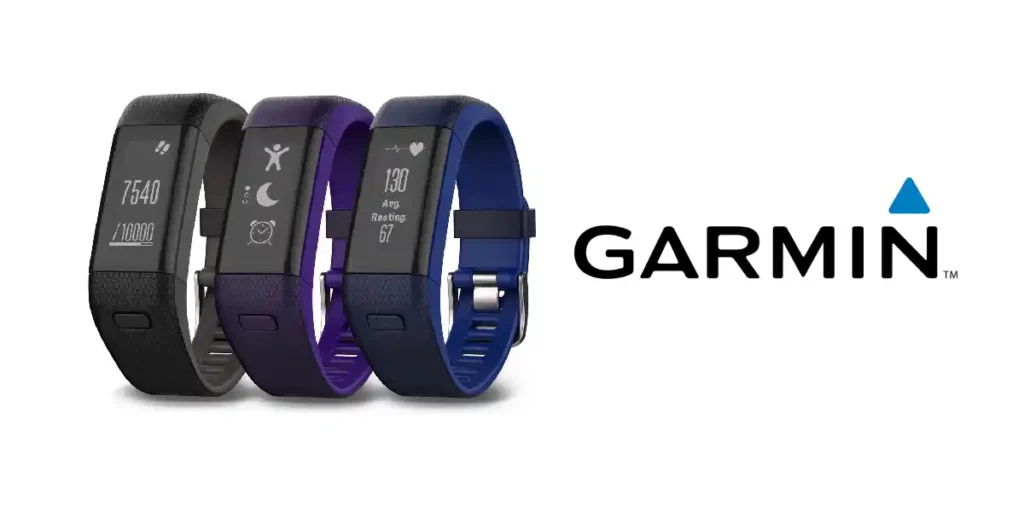 Available Models: Vivosmart, Vivosmart HR, Vivosmart HR+, Vivosmart 3, Viviosmart 4
Similar to Fitbit, Garmin is another smart alternative to Whoop straps that has a display screen to interact with. The wearable includes all the necessary features for tracking your daily activity and progress towards your goals.
The Vivosmart can be used to monitor your health and fitness, including the number of steps you take, distance traveled and calories burned. It also has an activity tracker that measures how long and how well you sleep. The Vivosmart also tracks your heart rate, so you can get an exact picture of your overall health.
Unlike Whoop, there are no membership plans to unlock hidden features. You'll be doing a one-time investment and getting a great companion for your health and fitness.
Read More On Whoop