Are you unable to purchase your favorite clock face because it's a paid one? There is nothing to worry about, I am here to help.
Many Fitbit users ask this question about how to pay for a Fitbit clock face because they are concerned about their first purchase. They are worried about whether the transaction will go smoothly or not.
You've come to the right place if you're looking for information and answers concerning purchasing a Fitbit clock face. I have answered the most common questions here, such as how secure the payment process is, will you receive a refund, and more.
But first, I'll walk you through the steps that will help you buy your favorite clock face successfully.
Let's dive in!
How to Pay for Fitbit Clock Faces (Quick Walkthrough)
Here's What you should know before purchasing a Fitbit Clock Face:
You should have a credit/debit card or paypal account to make a payment.
Make sure to enter E-mail when asked. If you remove the clock face, your E-mail will help to recover it.
A KiezelPay code is valid for an hour after it is generated.
Contact KiezelPay for refunds. Not developers.
If permissions are requested, make sure you grant them.
Step 1: Open Fitbit App & Find your Clock Face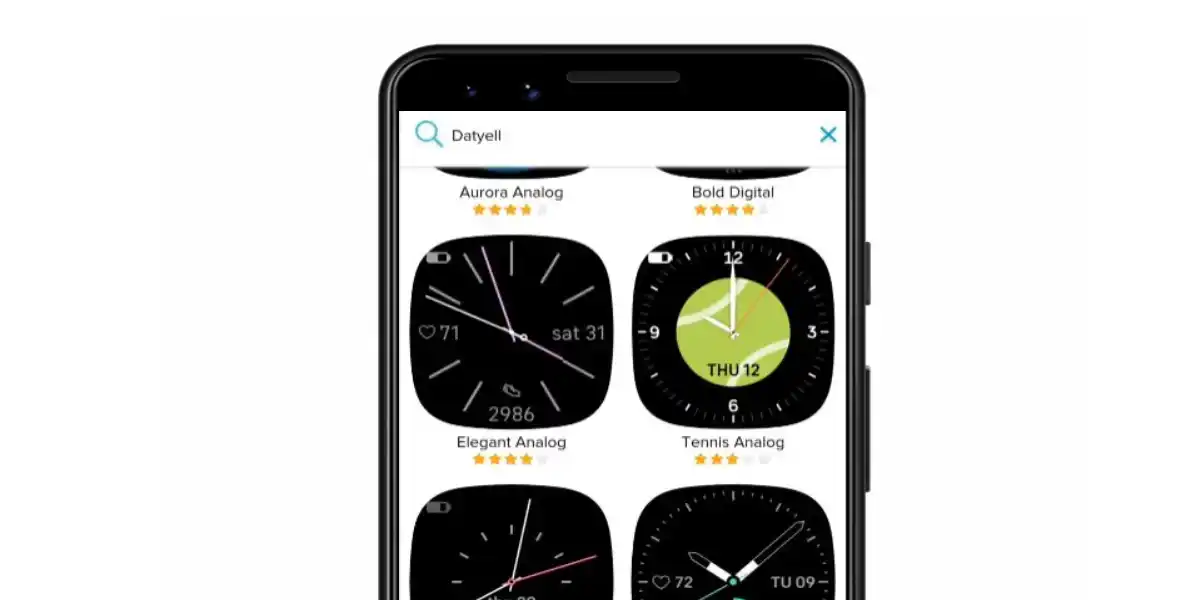 To begin, you will need to locate the paid clock face that you wish to install. Open the Fitbit App > Tap Account > Select your Fitbit > Tap "Clock Faces" > Go to "All Clock Faces."
Now, you'll need to explore the Fitbit gallery or use the search tool to locate your preferred clock face. For your knowledge, paid clock faces include a notice saying "This item may require payment, which is solely managed by the developer."
You may scroll down to view the clock face price, rating, and description.
Step 2: Proceed to Install the Clock Face
After you have selected the clock face to purchase, you can proceed to pay and install it on your Fitbit.
To proceed, Tap on the "Select" button. It'll then ask you to approve the requested app permissions, then tap "Install." And wait for the clock face to finish installing.
Step 3: Copy Code from Watch Screen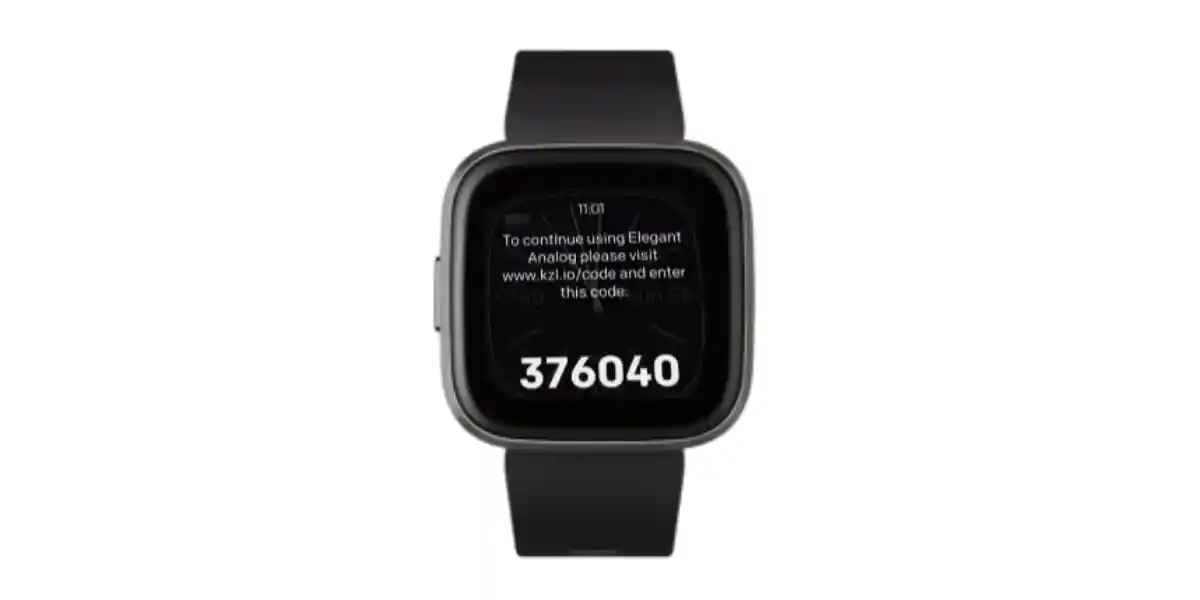 On successful installation, you'll see some directions on purchasing the clock face along with a code. Note down the code somewhere before proceeding with the payment process.
Step 4: Open KiezelPay on A Browser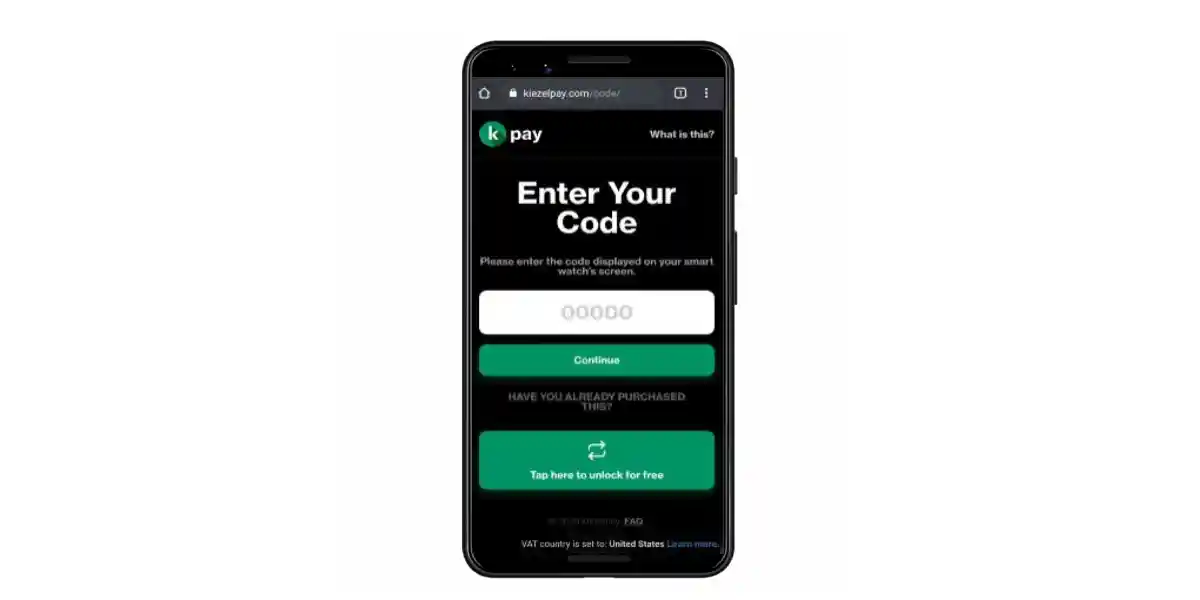 Now, Go to www.kzl.io/code on a browser. You can use your phone or PC's browser to do this. Your browser will redirect you to a page where you'll be asked to enter the code you copied earlier.
Step 5: Enter the Code & Make a Decision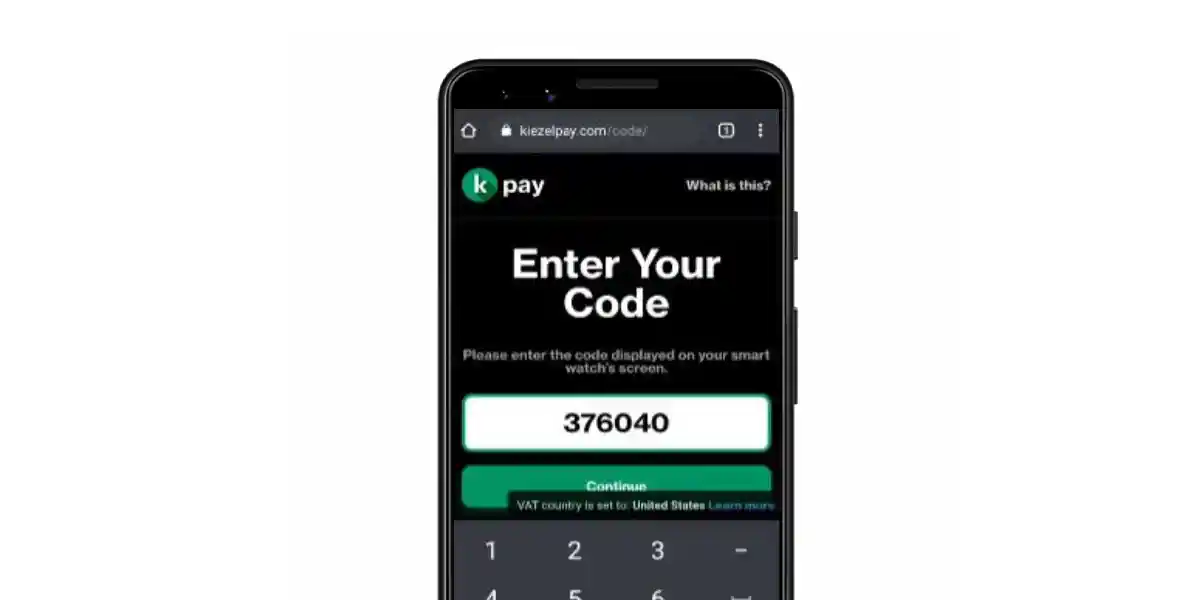 Enter the code displayed on your watch screen and tap "Continue."
Then, you have to decide on whether you want to purchase a bundle or a single clock face (It only applies to clock faces that come in a bundle.)
Step 6: Make Payment and Purchase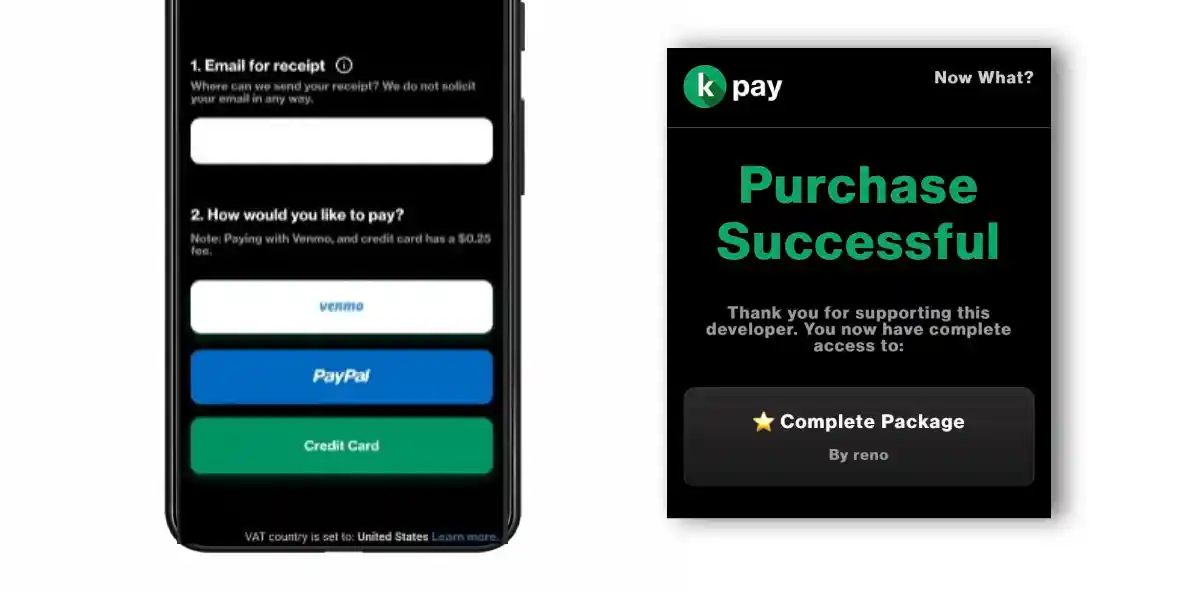 Now that you're on the last step, all you need to do is process the payment.
Type your E-mail (recommended) and select your preferred payment mode. You get to choose from three options to process the payment; Paypal, and Credit/Debit Cards.
Recommended | 11 Best Fitbit Clock Faces You Should Try
Is it Safe to Buy Clock Face for Fitbit?
In short, yes – KiezelPay is one of the secure payment gateway used by developers to receive payments when a customer purchases their digital product such as clock face or app. Therefore, the KiezelPay system is reliable for making payments for Fitbit clock faces and apps.  
Are All Fitbit Clock Faces Paid?
The answer to this question is no. Some clock faces are free and some that you have to pay for. The free ones include the Classic, Digital, and Analog Clock faces. The paid ones mostly include Activity Tracker, Chronograph, and Modern Clock Faces.
How Much Do Fitbit Clock Faces Cost?
Prices for clock faces and apps are set by the developers. Typically, you'll pay between $1 to $10 for a clock face purchase.
FAQs: Paying for Fitbit Clock Faces
How to Pay for Fitbit Apps?
A Fitbit app or clock face can be purchased using KiezelPay. KiezelPay is widely used by developers to accept payments for Fitbit apps and clock faces.
Do I Need to pay Again if Already Purchased?
When you reinstall a paid clock face or app, KiezelPay's system may consider you a new customer and request a fresh payment. To resolve this, visit kzl.io/code/unlock and enter the purchase code displayed on your watch, followed by the email address you used previously while making the payment.
It won't take long for you to get back up and running.
What Payment Options Are Available on KiezelPay?
KiezelPay currently allows its customers to pay via PayPal or credit/debit cards.
Do Credit/Debit card payments incur extra charges on KiezelPay?
On card payments, KiezelPay is unable to absorb the extra cost due to low-profit margins; on cheap apps, they would even lose money if they did that. It is for these reasons that they have given developers the option of charging the $0.30 extra fee to customers or paying it themselves.
How does the Refund Policy Work?
KiezelPay offers refunds on digital products within 30 days of purchase. For that, you have to contact KiezelPay (help@kiezelpay.com) support regarding return & refund queries.
Read More On Fitbit